Stall Board w/ Private Turnout
Custom Tailored Diet 2x Daily
Turn Out Privately (Limited)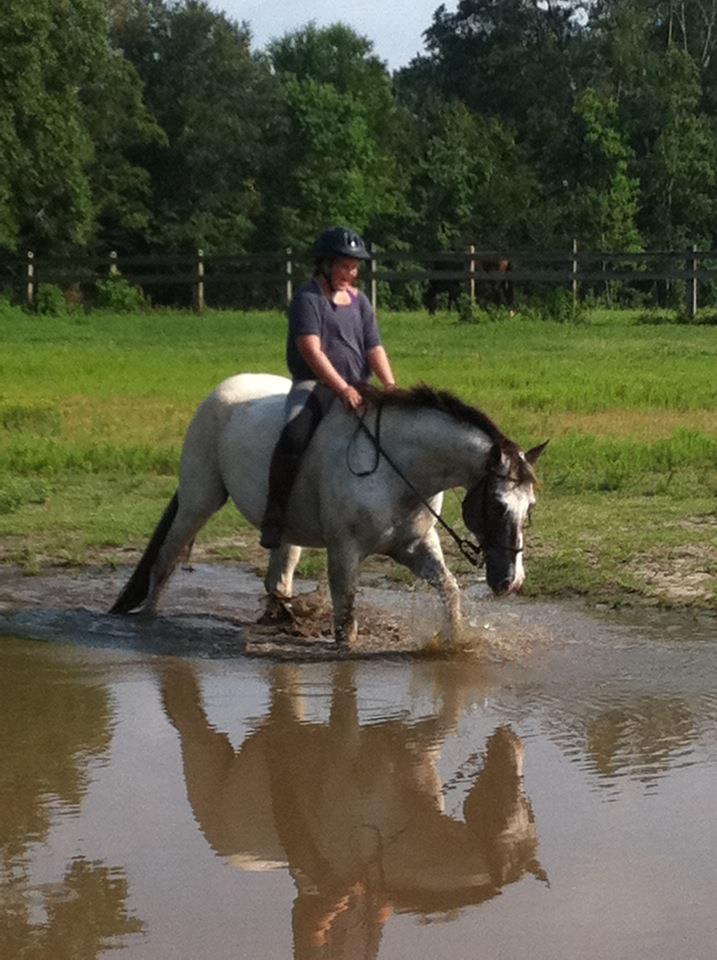 Daily Stall Cleaning
Fresh Water
Coastal Hay
Fans in Summer (Owner Provides Fan)
Blanketing in Winter (Owner Provides Blanket)
Free Choice Salt Blocks in Pastures
Administration of Owner Provided Supplements
Full Access to All Amenities
- $475
Stall Board w/ Group Turnout
Custom Tailored Diet 2x Daily
Turn Out with Group (No more than 5 horses)
Daily Stall Cleaning
Fresh Water
Coastal Hay
Fans in Summer (Owner Provides Fan)
Blanketing in Winter (Owner Provides Blanket)
Free Choice Salt Blocks in Pastures
Administration of Owner Provided Supplements
Full Access to All Amenities
- $400
Pasture Board
Custom Tailored Diet 2x Daily
Full Time Turn Out with Group (No more than 5 horses)
Fresh Water
Blanketing in Winter (Owner Provides Blanket)
Cold Hosing in Summer
Free Choice Salt Blocks in Pastures
Administration of Owner Provided Supplements
Full Access to All Amenities
- $300

**Iron Star Equestrian does not charge a fee to hold your horse for our regularly scheduled vet/farrier apts. We do it as a courtesy. If we cannot catch your horse or if he is badly behaved, you will need to come hold your own horse.
We specialize in Hunters, Jumpers, Dressage and Eventing to all ages and levels. Our instructors focus on building a strong working communication between horse and rider through gentle training techniques and proper equitation. We strive to create Horsemen, not just riders. A solid foundation in the basics is of the utmost importance as well as keeping horse and rider safe and effective.

Whether you're a casual weekend rider or an avid competitor, Iron Star Equestrian will work with you to create an appropriate lesson program to meet your individual goals.

Periodically, our lesson horses are available for an on-site lease. The full terms of the lease are negotiated between the owner and lessee. Availability is limited.
Full Lease - 5-6 rides per week
Half Lease - 2-3 rides per week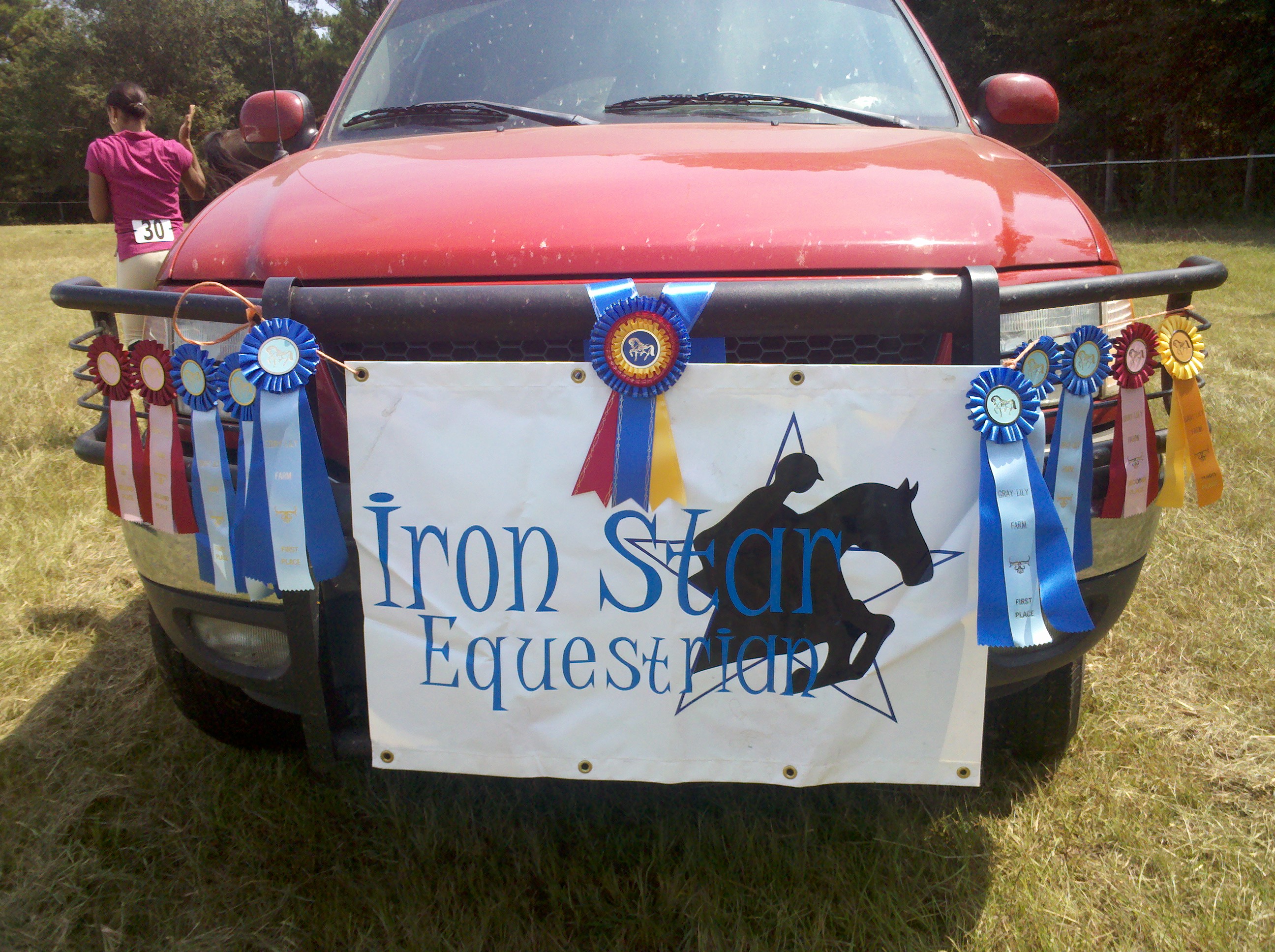 For More Information, Please contact us at:
(770)598-6745
ironstarequestrian@gmail.com